Shibori Project
Working in surface textile design has been a journey. Much of my process had been dominated by Adobe Creative Suite due to my fashion industry career. I had to return to my collegiate roots to get back to painting, printing and dyeing. It was just as fun as it was 10… *cough* …okay 12 years ago. There is something about playing with color combinations that put me a relaxed mood. Watching fabric emerge from the dye vat with a new hue is like a gift.
I still enjoy Illustrator and Photoshop though. The fun part is utilizing all of my skills to create something original.
I created these beautiful shibori prints for a client of mine who requested tie-dye artwork for mass produced prints. I enjoyed experimenting with clamping and stitching to create unique patterns. Below are the final products which I used for styling.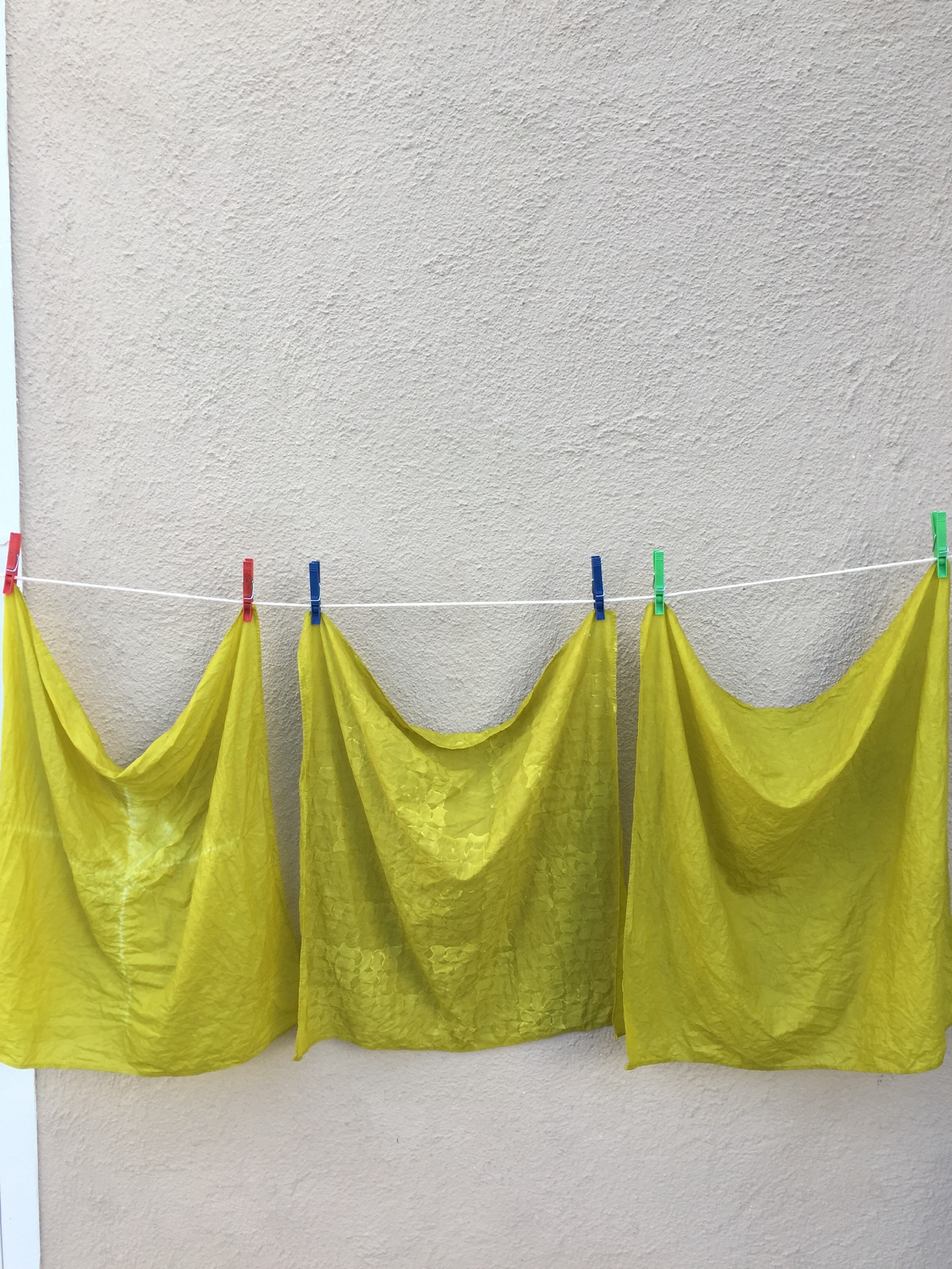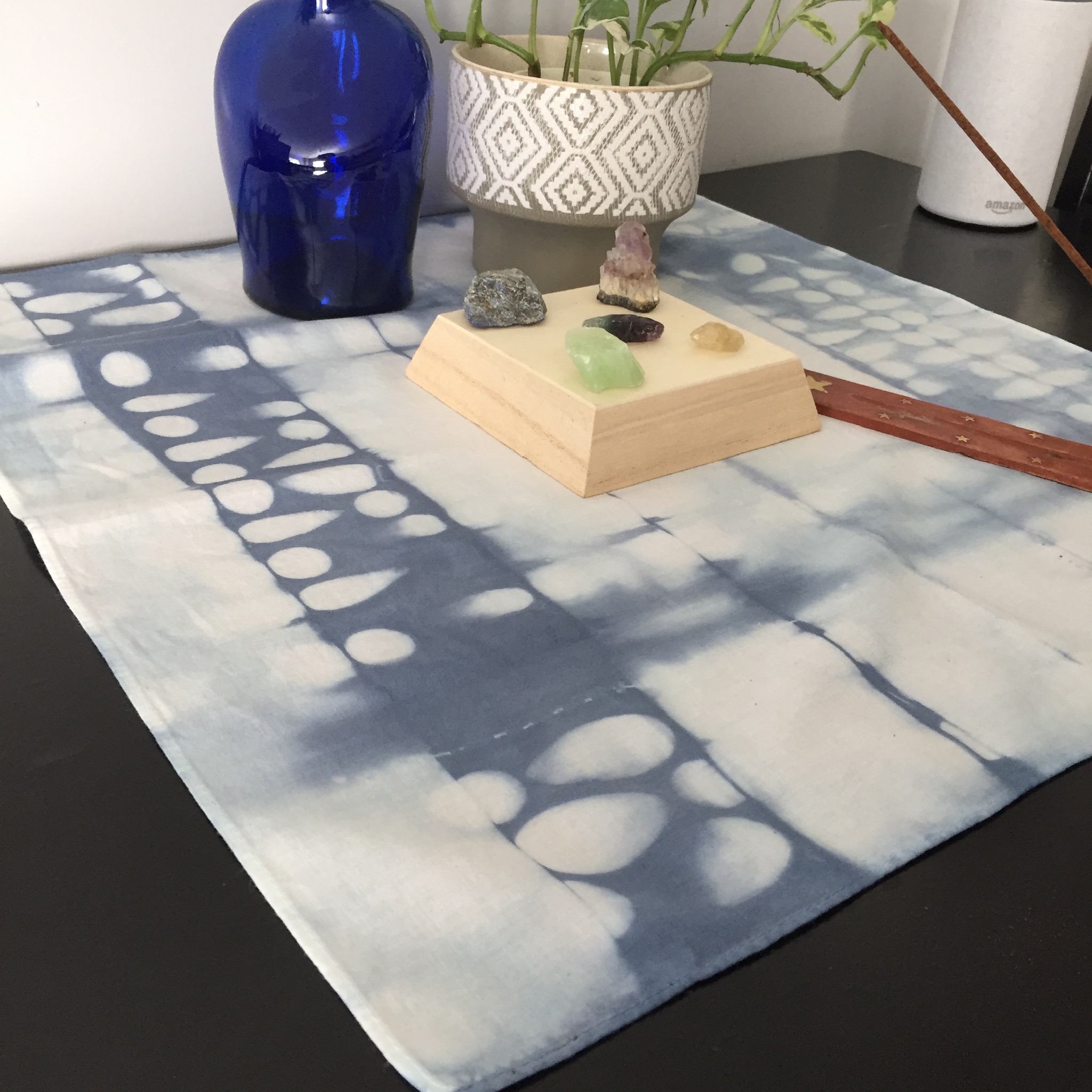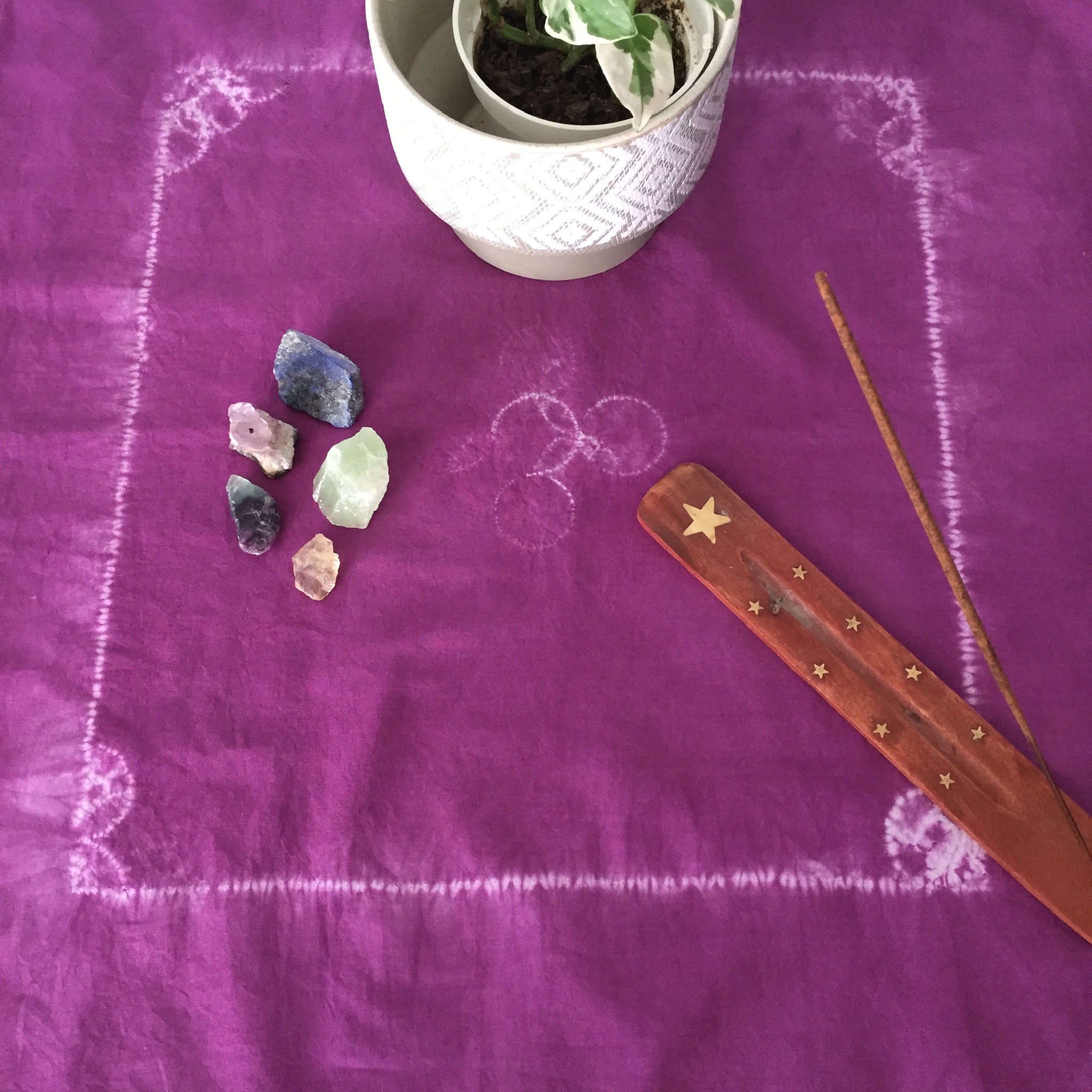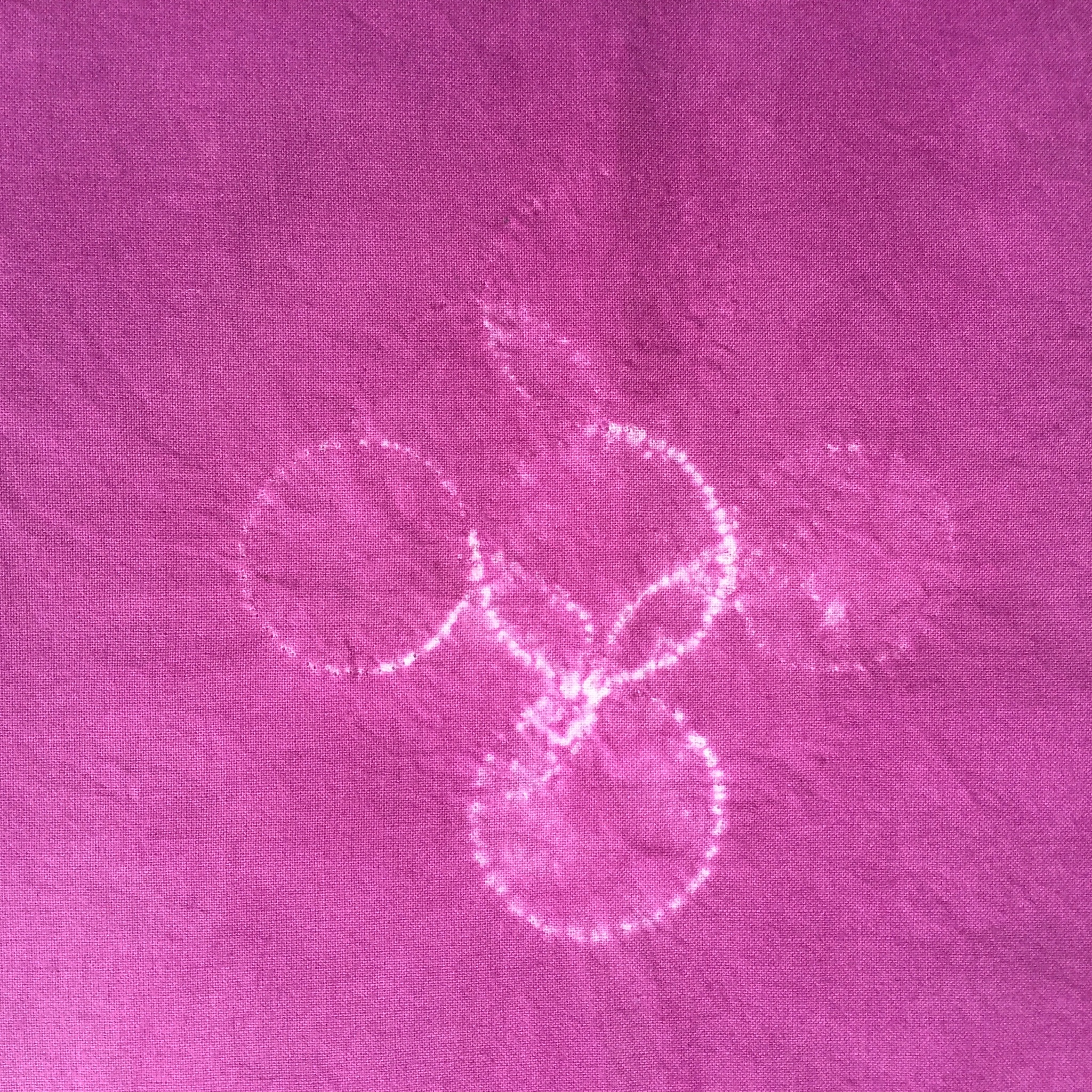 I entered one of my prints into a Spoonflower competition. It will soon be available to buy on Spoonflower. I will definitely be making more shibori in the future. :)
If you need a custom project created with hand dyed textiles or shibori, then please contact me.